For twenty years Alfa Sistemi has worked in the IT field with specialists operating in Italy and abroad.
2

offices in Udine

1

office in Milan

1

office in Rome
We work all over the world
We can accompany foreign customers by operating directly on site, wherever a business needs to be developed.
Mission
To establish a long term relationship with our Customers by implementing, maintaining and evolving the IT business solutions that support their growth.
Vision
To become one of the European's leading System Integrator of IT Solutions leveraging our deep technical know how.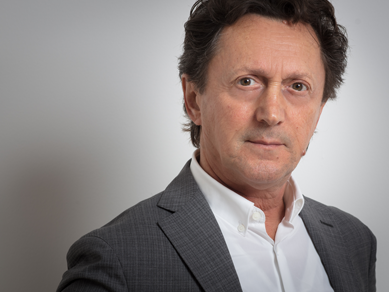 Federica Finotto
Executive Partner
read the profile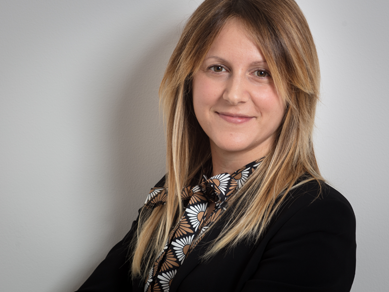 Federica Meroi
Executive Partner
read the profile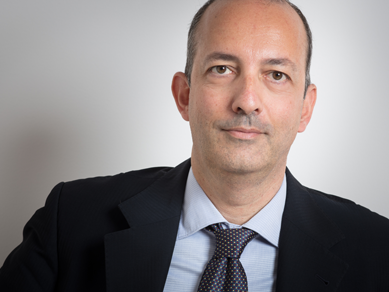 Marcello Burzi
Senior Manager
read the profile
Eva Rizzotti
Senior Manager
read the profile
Andrea Odorico
Senior Manager
read the profile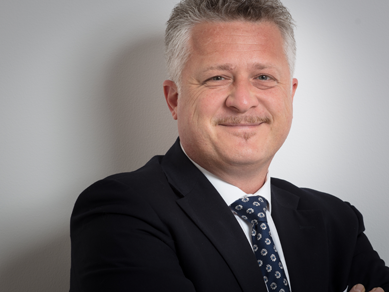 Matteo Mastronardi
Senior Manager
read the profile